SHIFTING SPACES
1st ACT
18 MARCH - 18 APRIL / 2016
2nd ACT
20 APRIL - 1 MAY / 2016
W139
, Warmoestraat 139 /
AMSTERDAM


A Group #REVOLUSHOW
For Togetherness, Compassion
& Positive Change

A 44 Days Non-Stop
Open Inhabiting Performance

"ART = LIFE = WORK", Louwrien Wijers
'Shifting Spaces' evokes physical and temporal awareness that arises when we allow ourselves to a slowed-down, sentient experience. When looking at global issues, it is important to take a local and human perspective to open up the mental, physical, public and private space. During 44 Days, various artists inhabit W139, giving in to a sense of community. The artworks range from daily performances to an enormous mural and from video screenings to a teahouse. Joaquin Wall and Jacco Weener live in the space to realize performances every day nurtured by the energy around them. Furthermore, Louwrien Wijers screens 'Art Meets Science and Spirituality in a Changing Economy', while Eric Peter presents his dialogues on the near future as Lola Bezemer's red dots migrate constantly through the space.
This project unites you with over 20 transnational artists, theorists and local activists in the need to discover positive change together. Weekly events allow us to discover togetherness through open dialogues, dinners, radio sessions and many workshops. Manjit Krishna Kaur leads a storytelling school on two evenings - critically, yet mesmerizing. The Keti Koti Dialogues by Mercedes Zandwijken evolve around one-on-one dialogues to see in what ways we can change our visions. The Open Dialogues engage everyone into a conversation on positive change.
Can we honour our differences through compassion? In what way can doubt, confusion and mistakes be strengthening forces? And what does it mean to truly listen and speak with one another?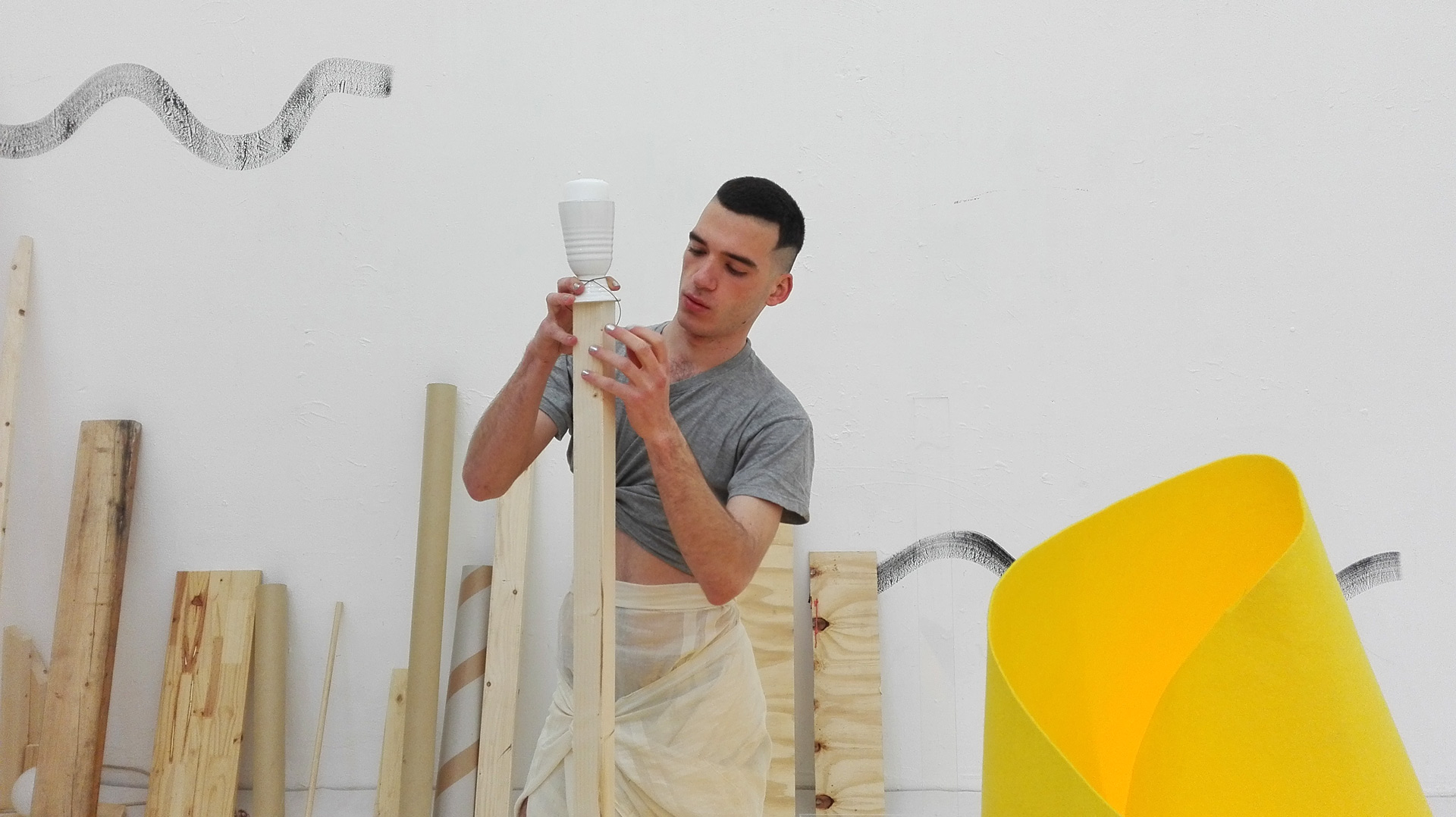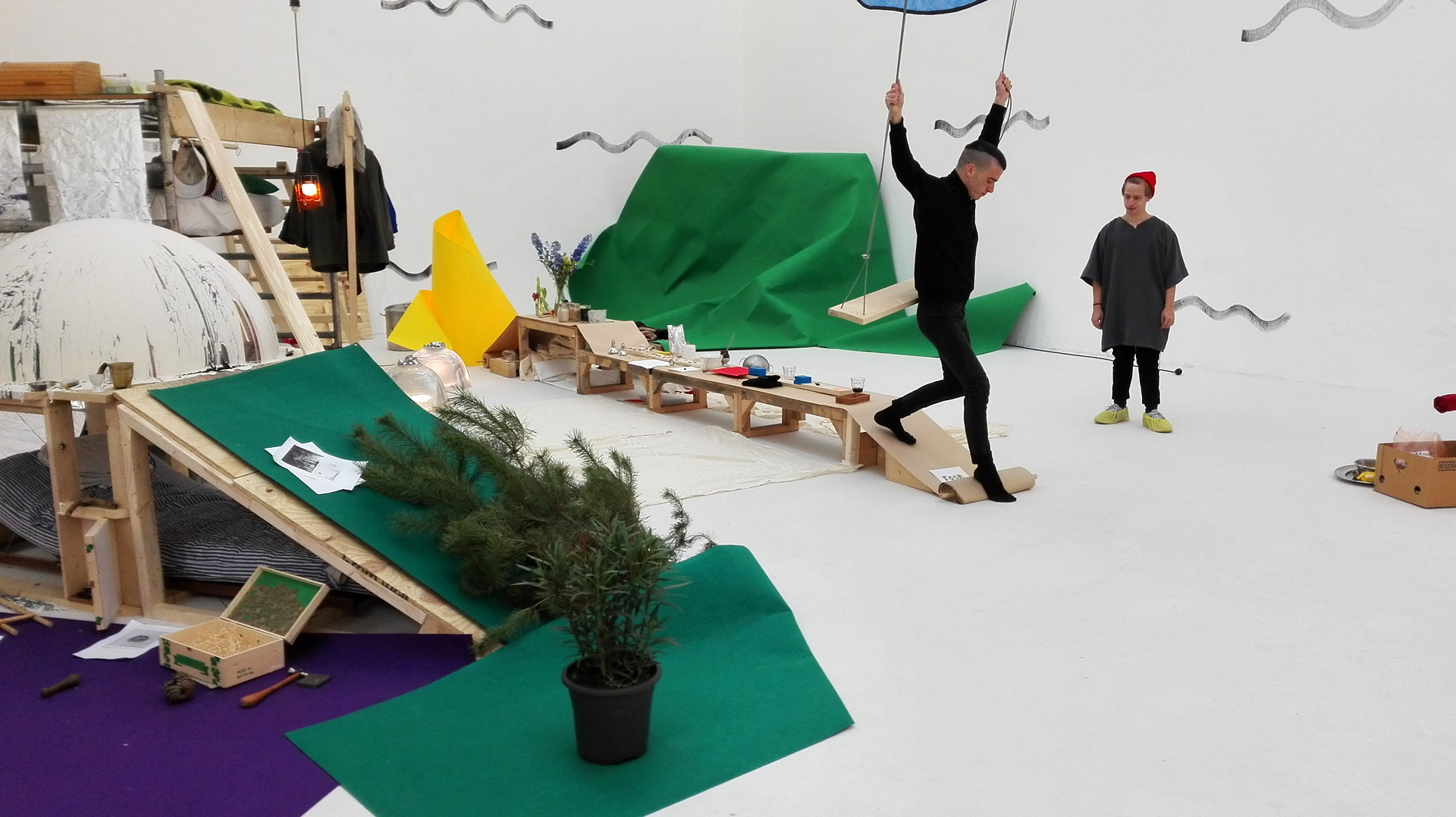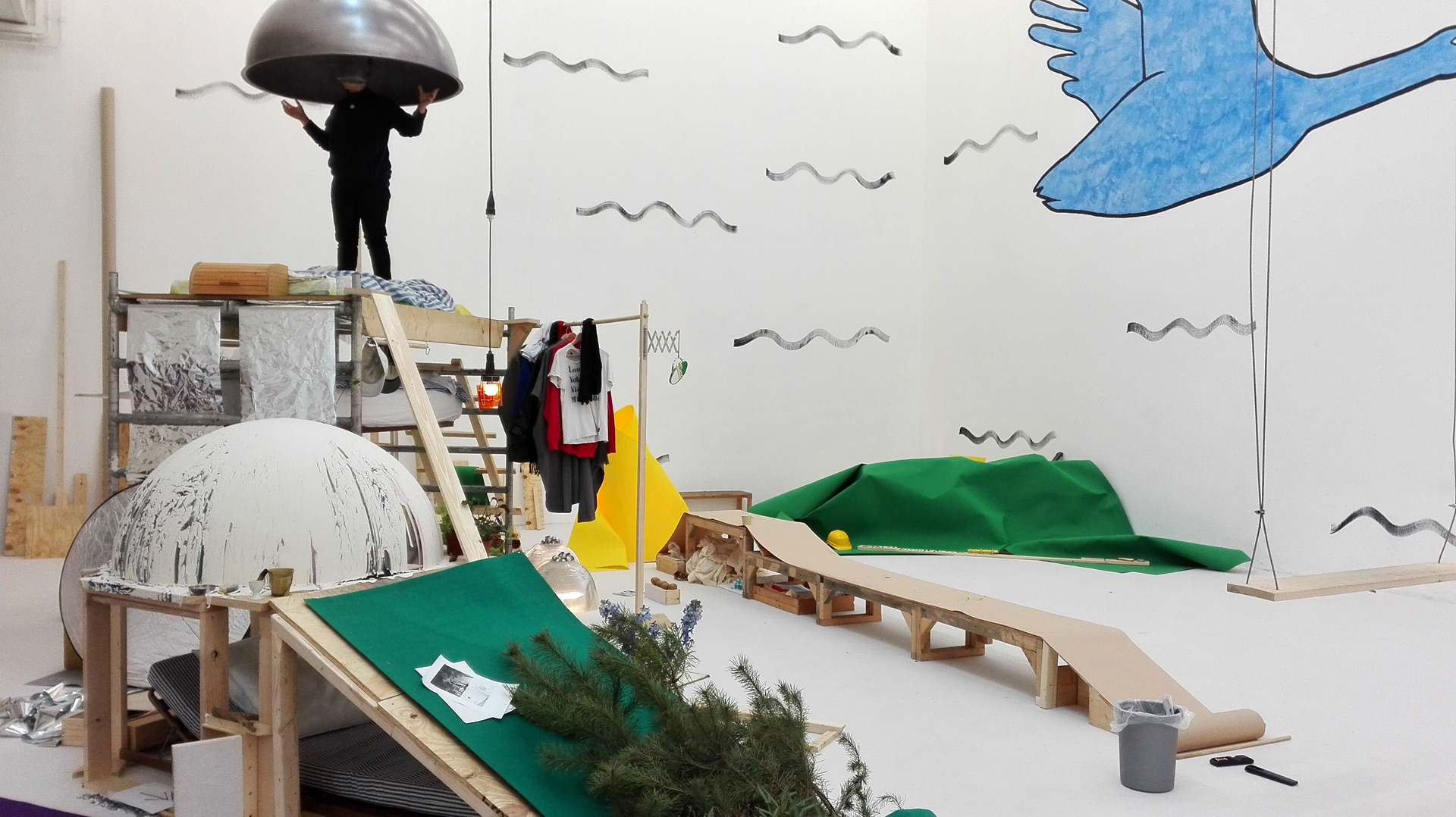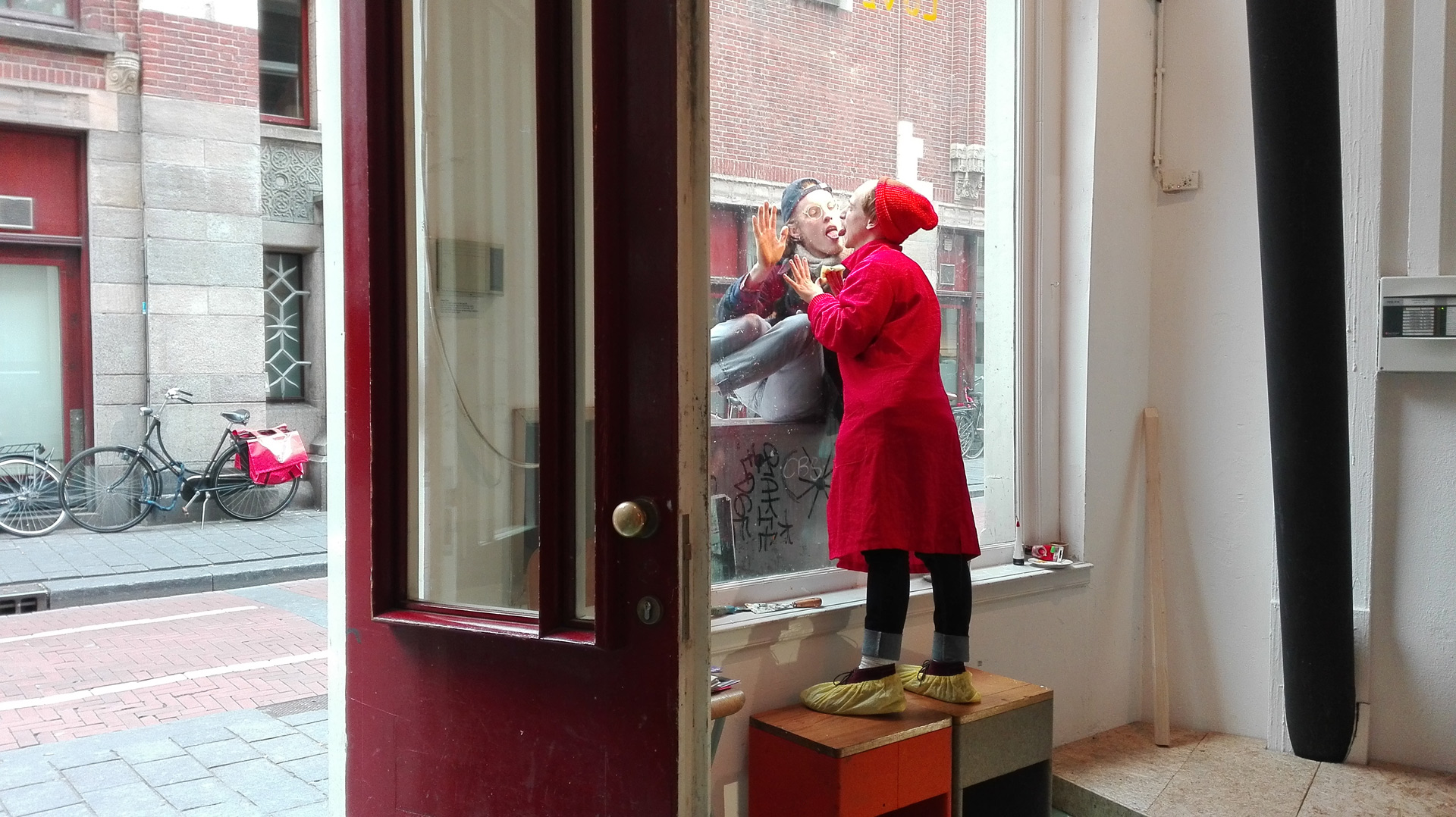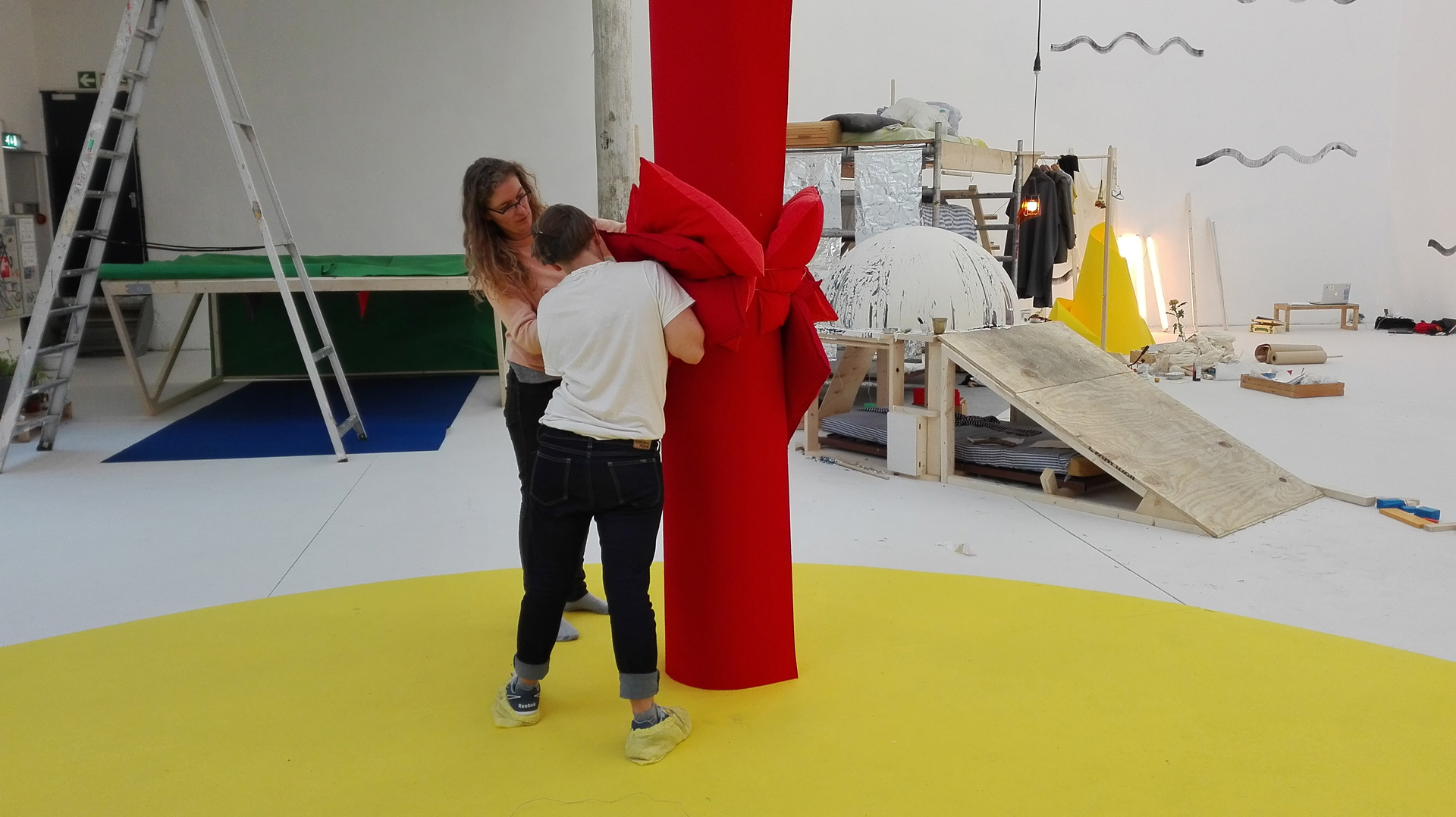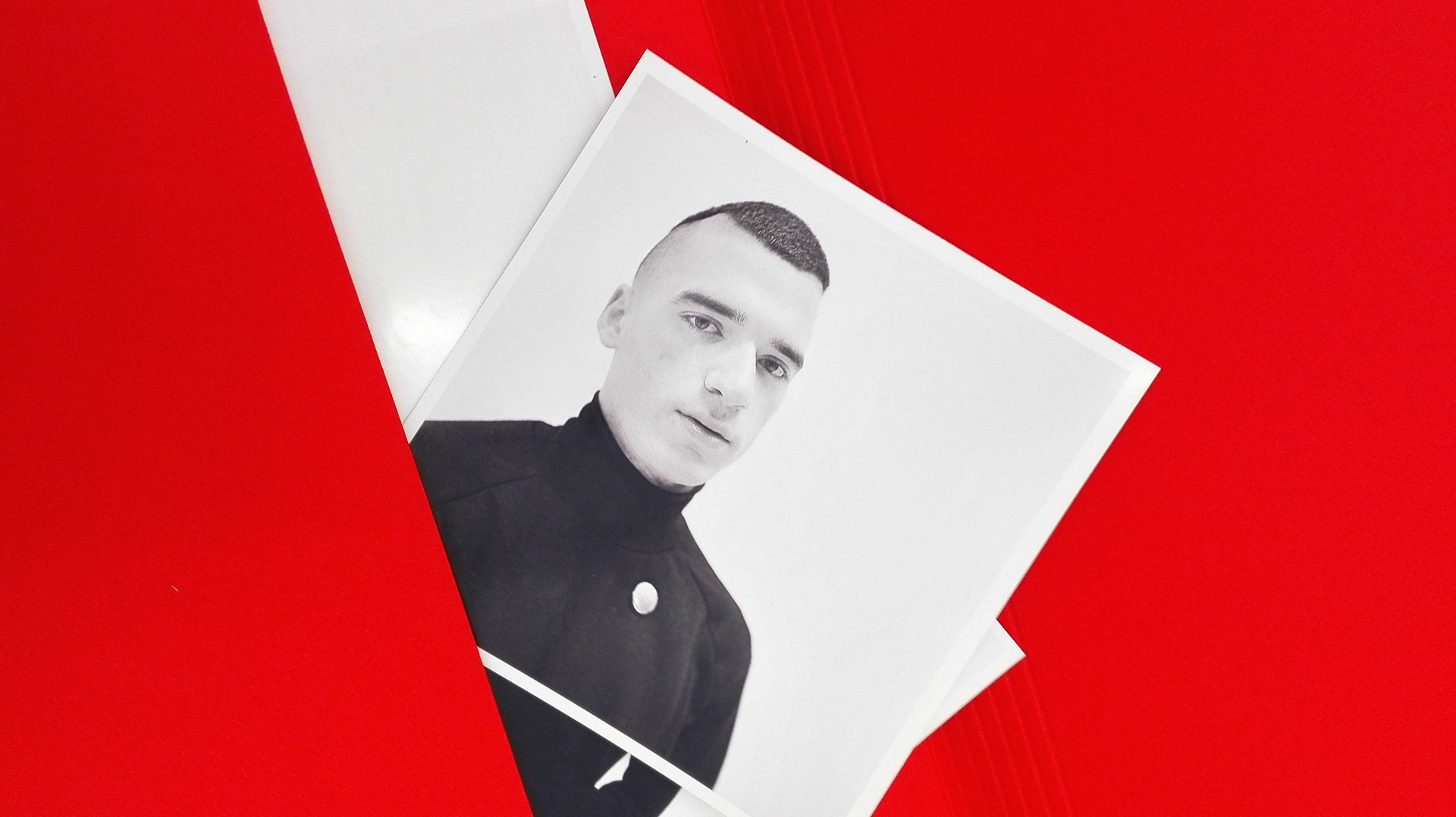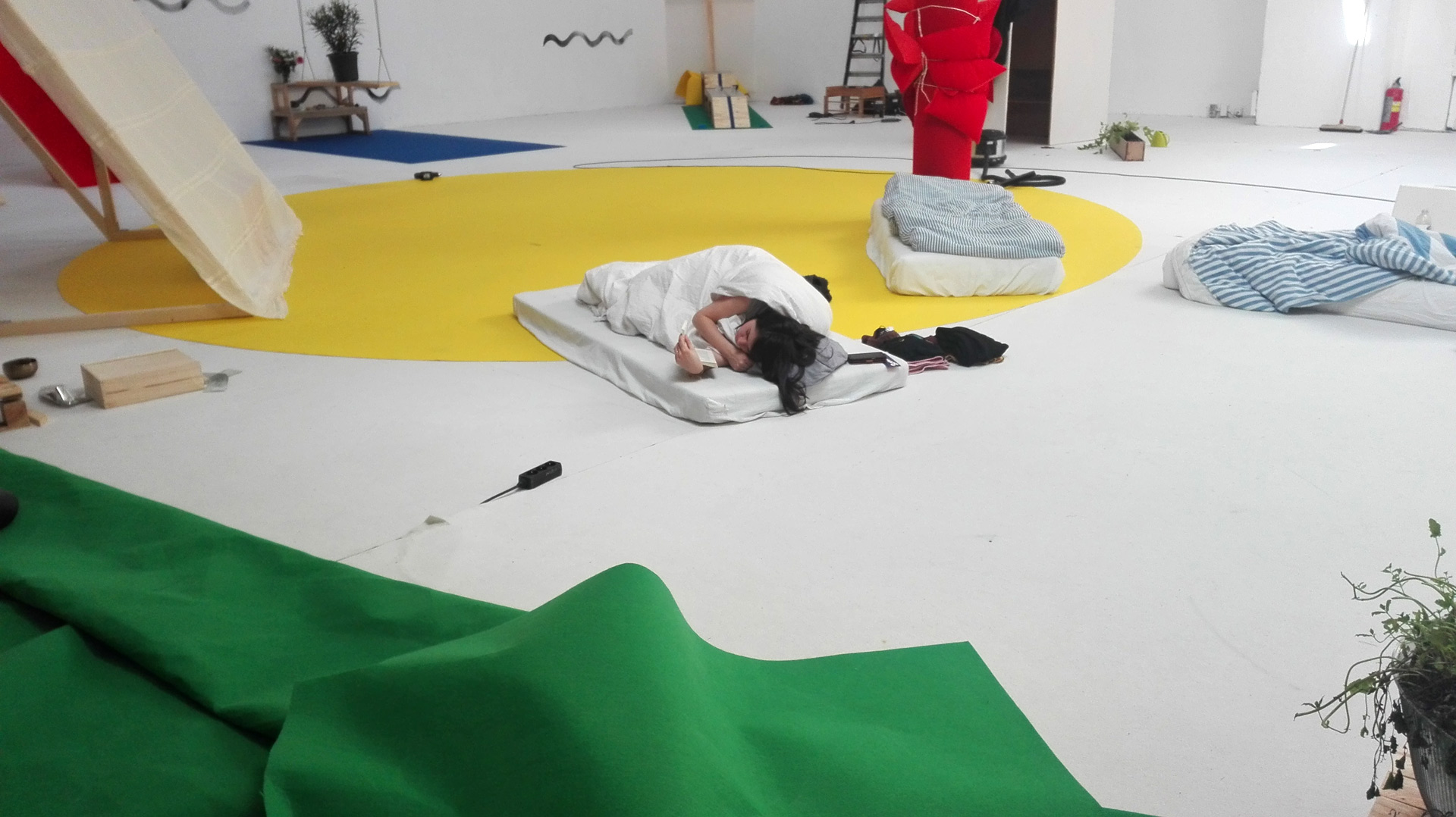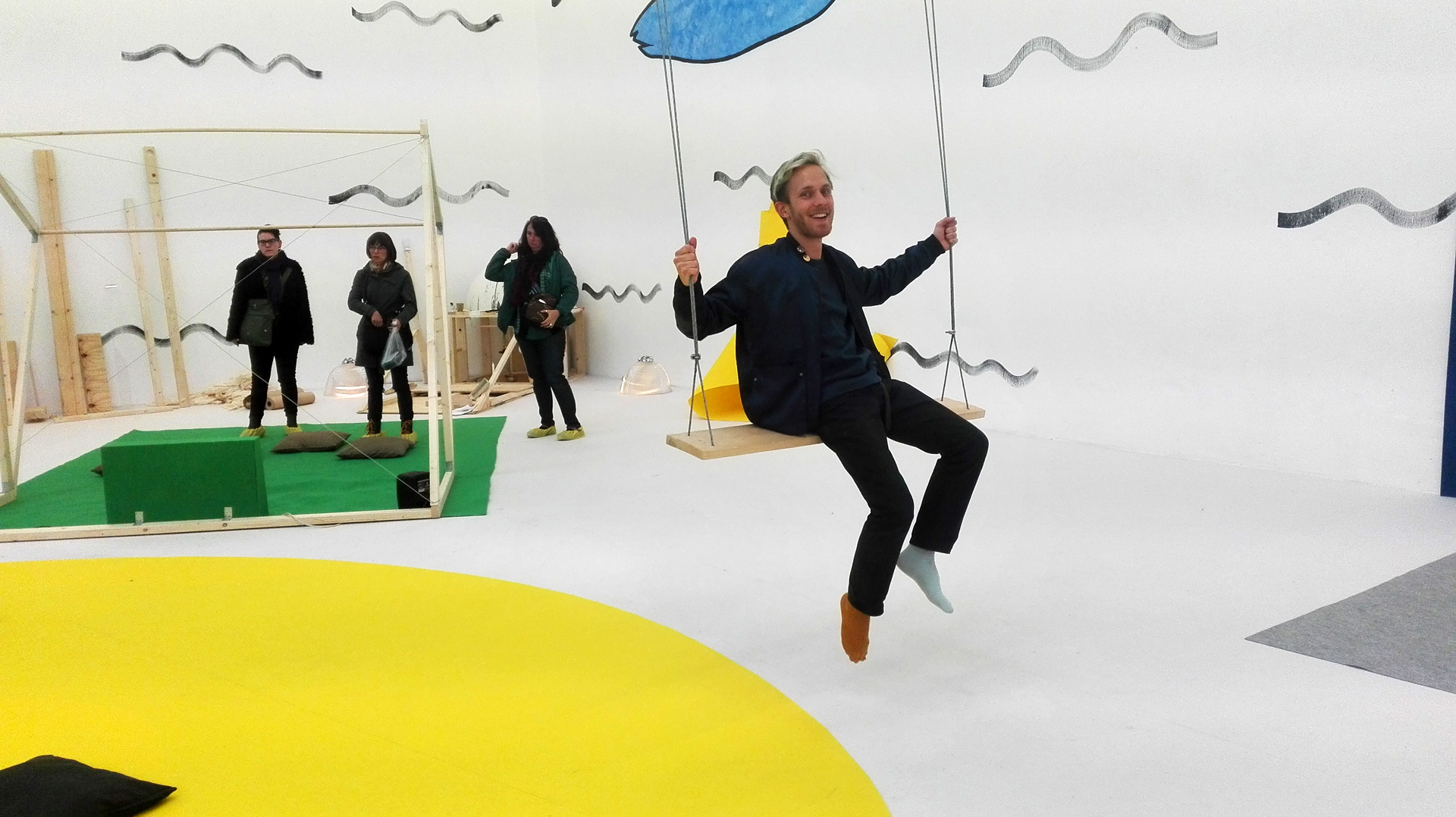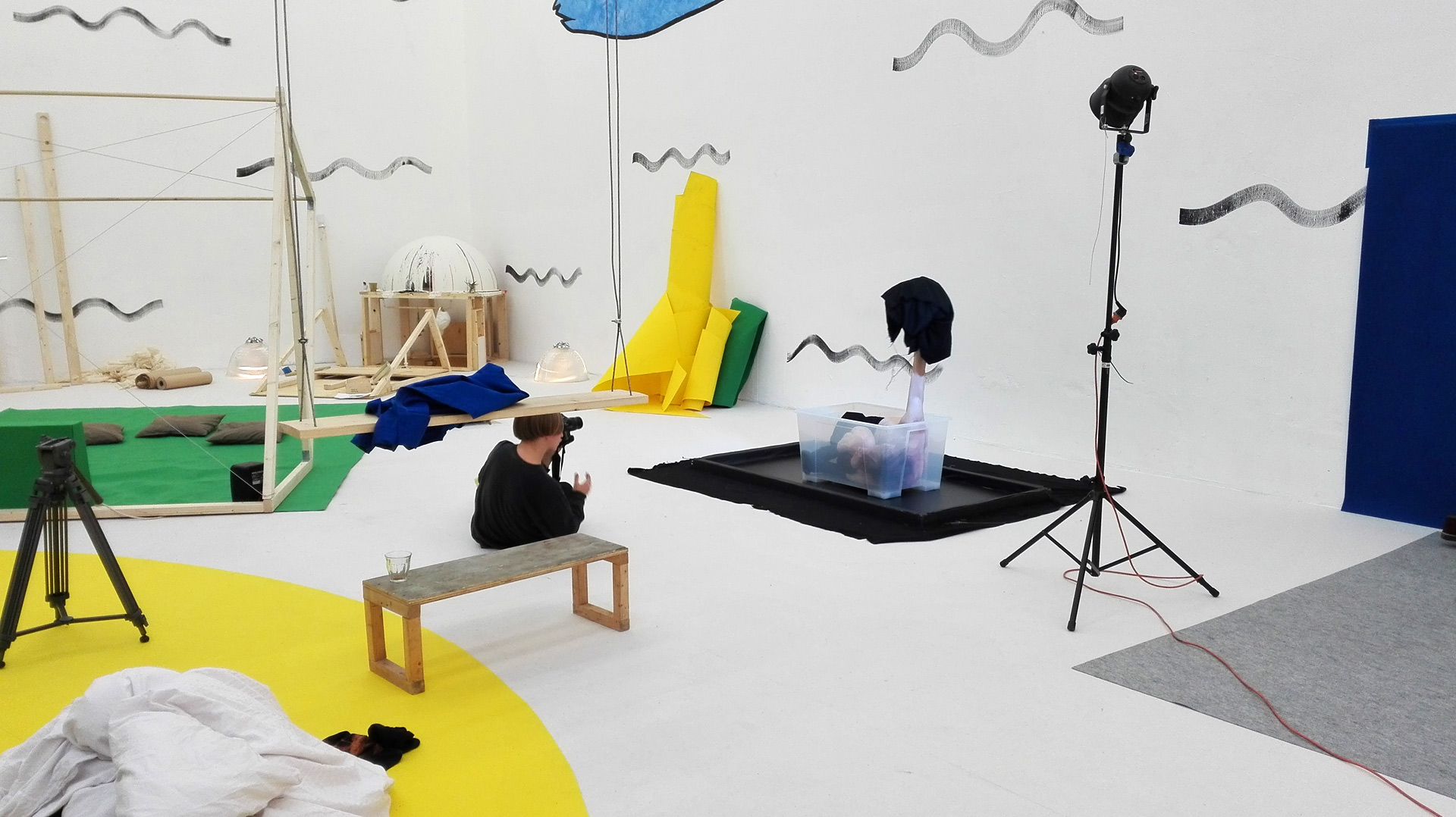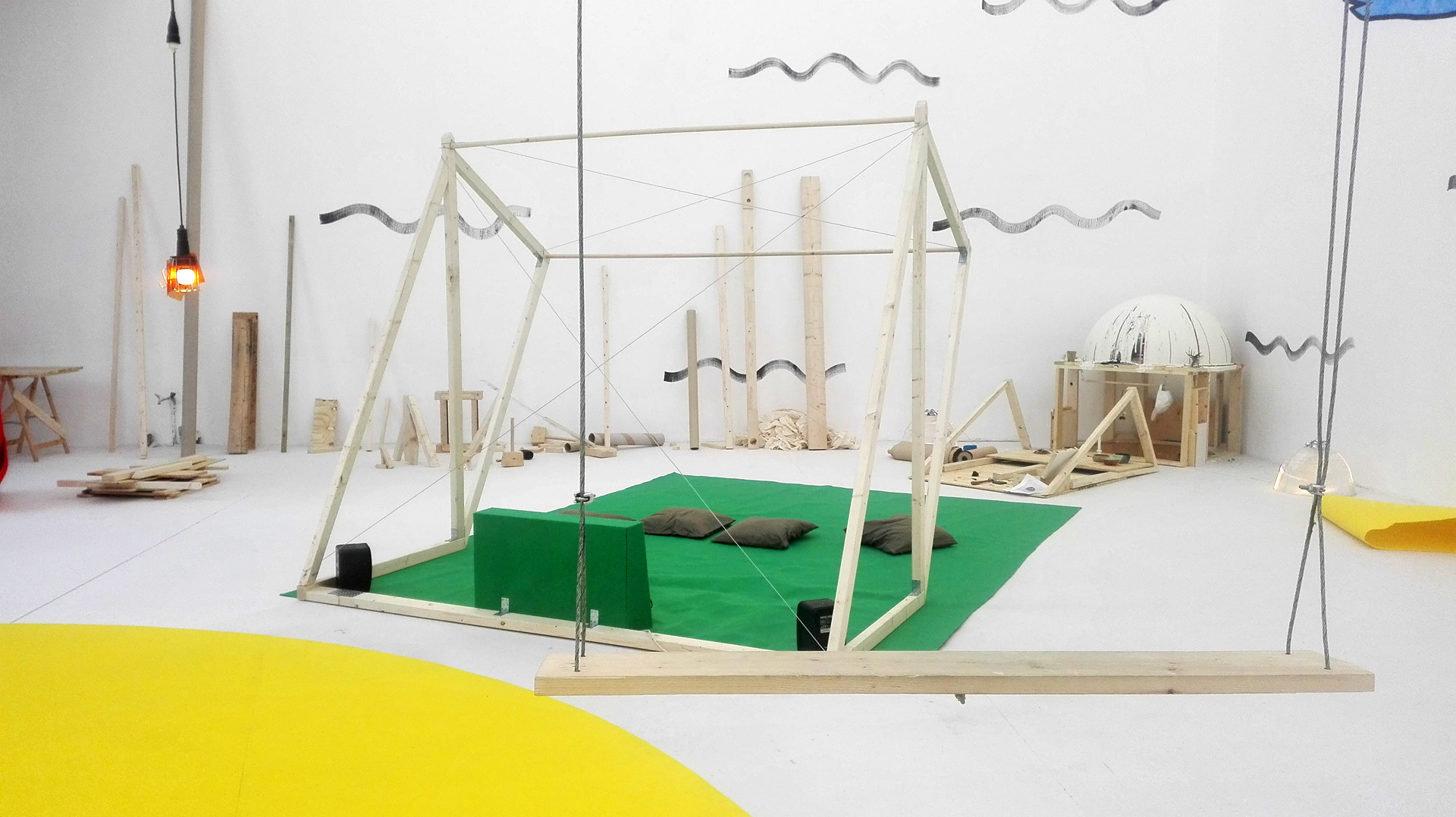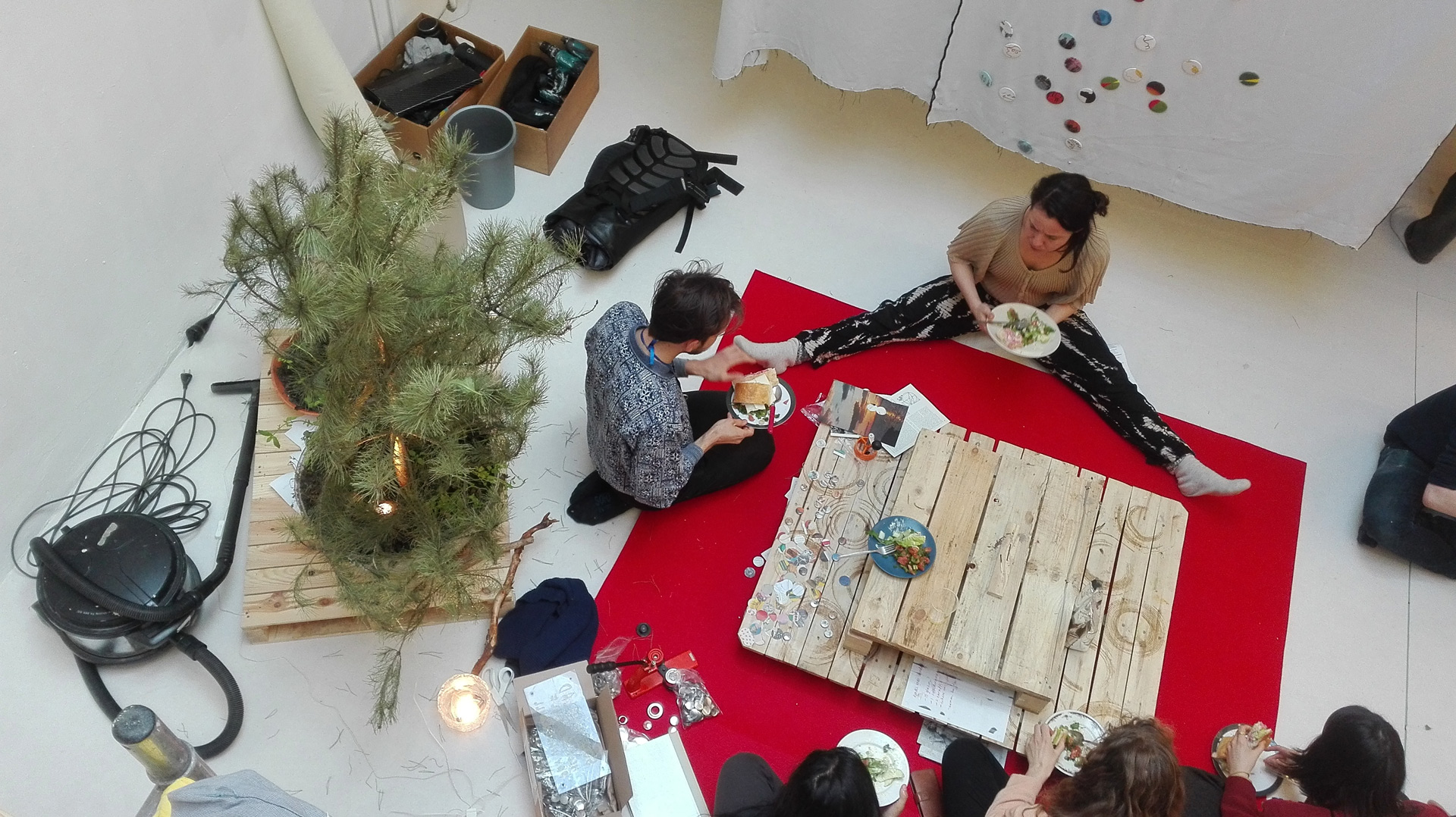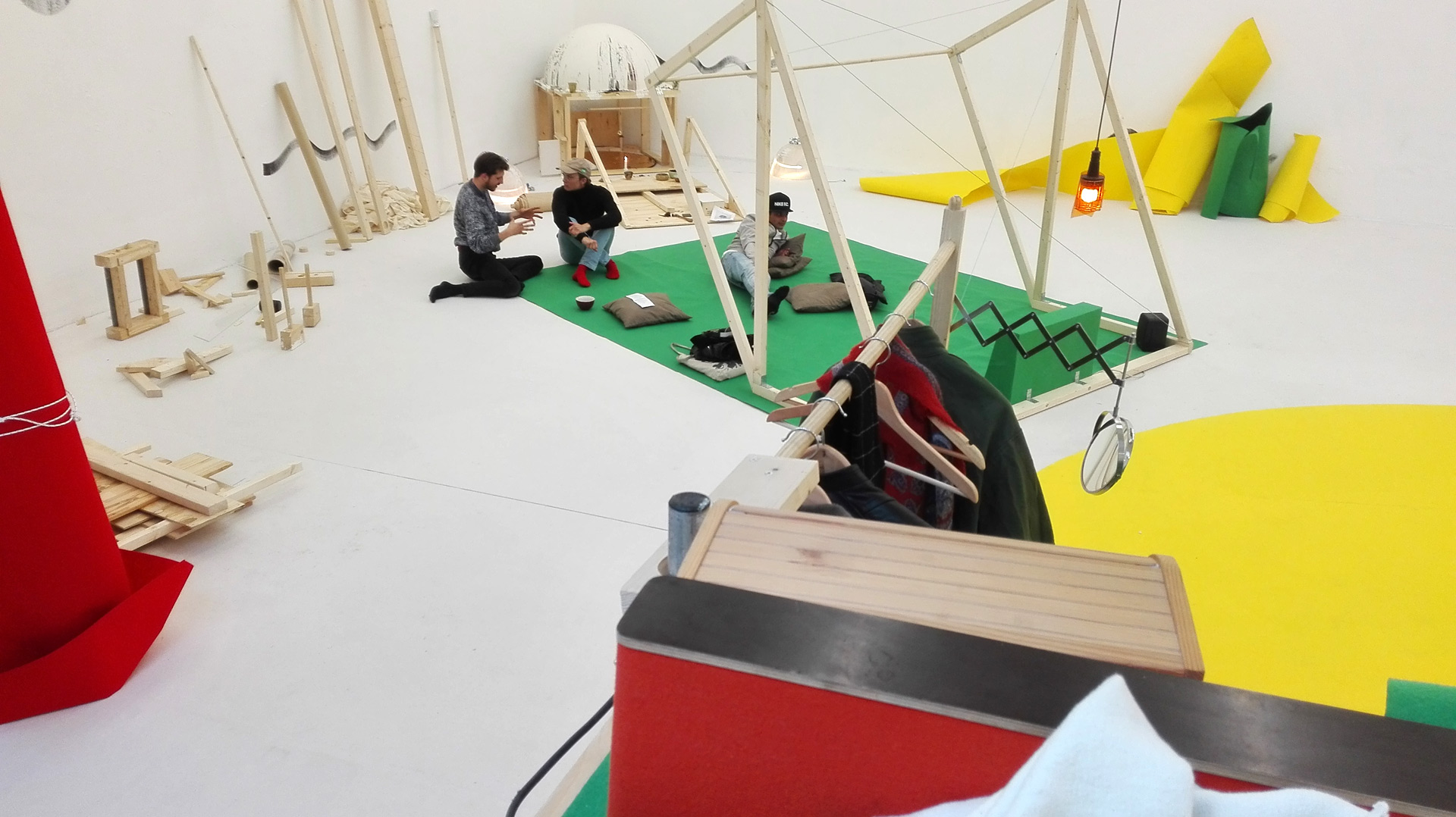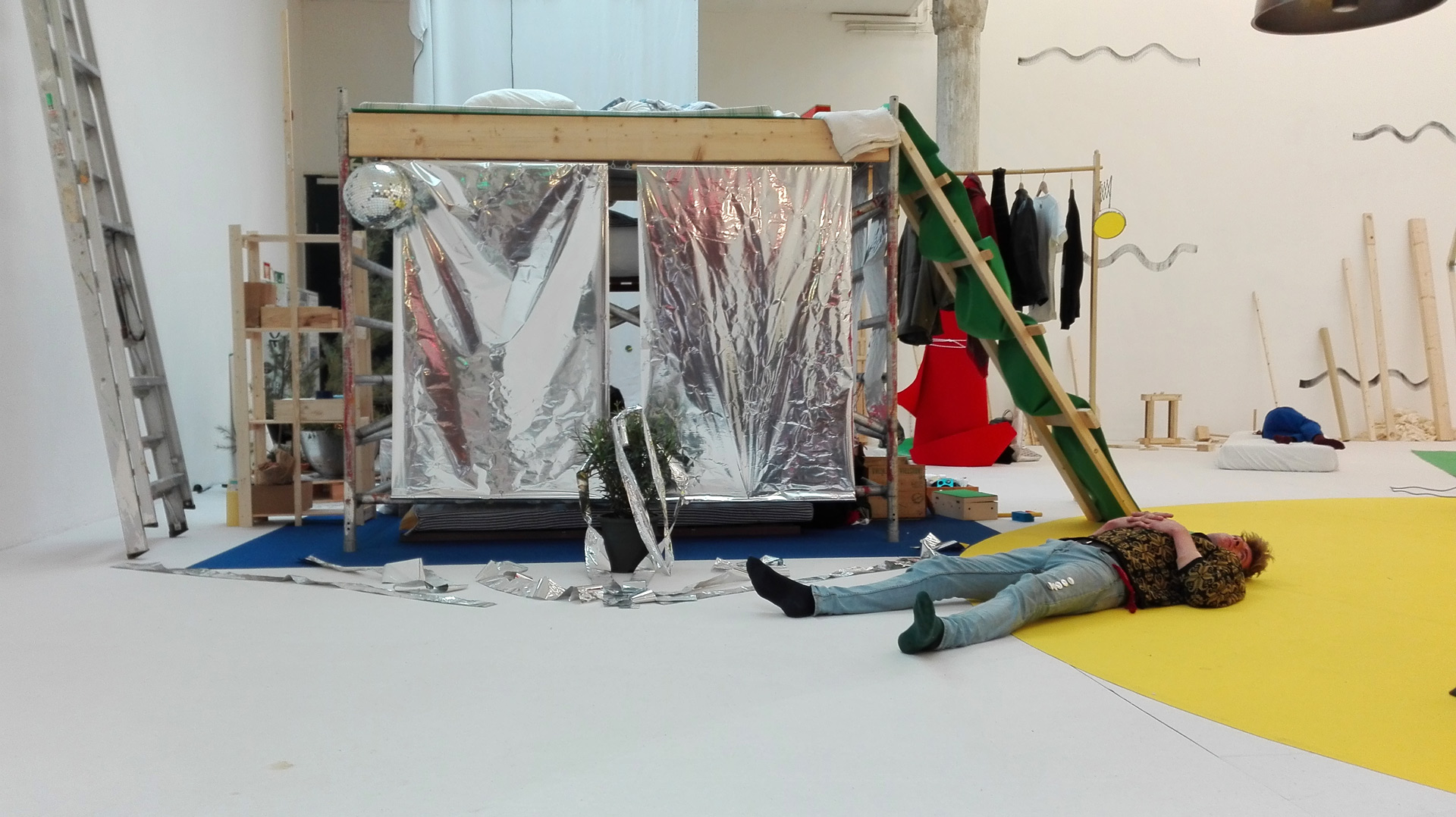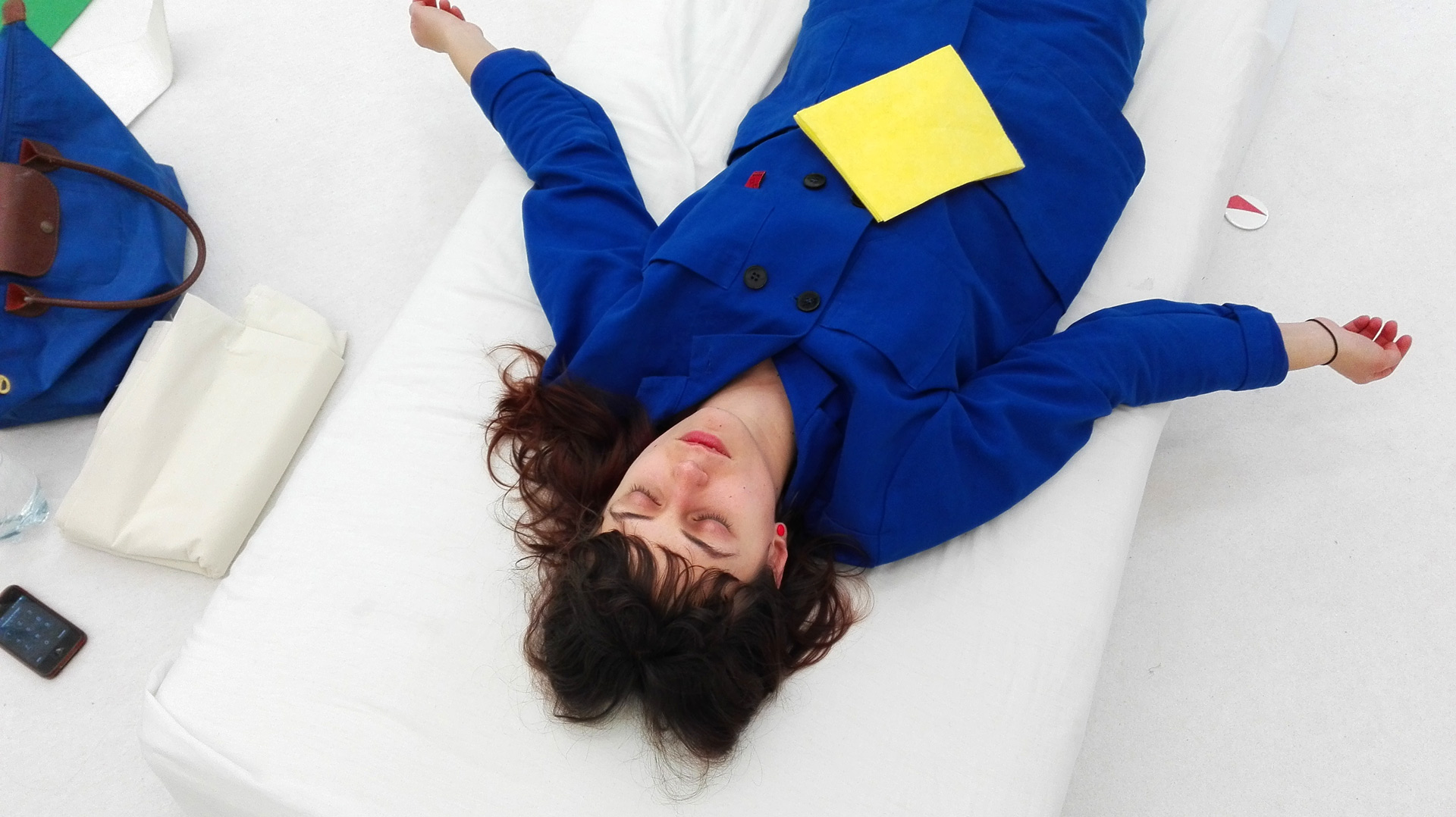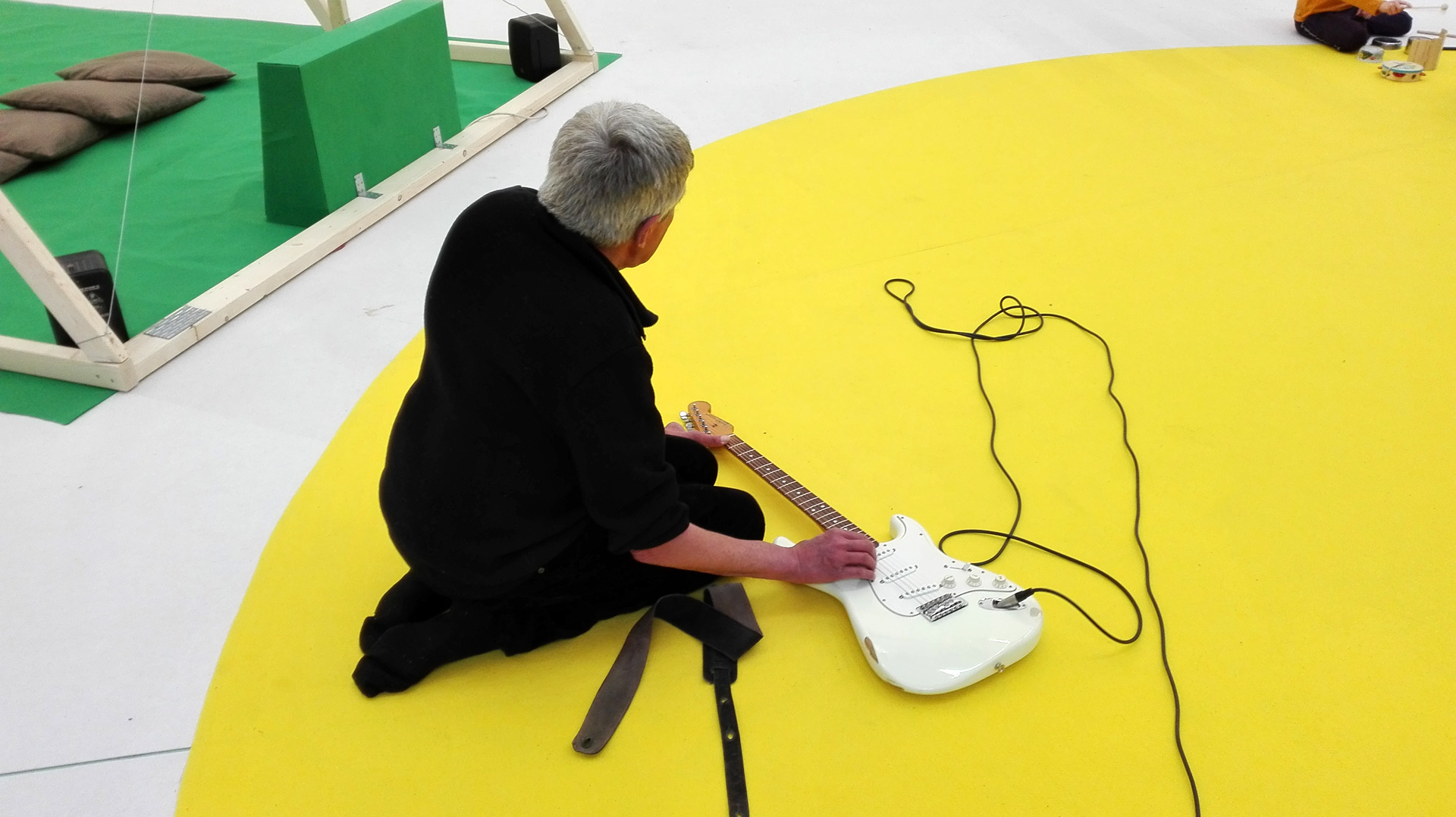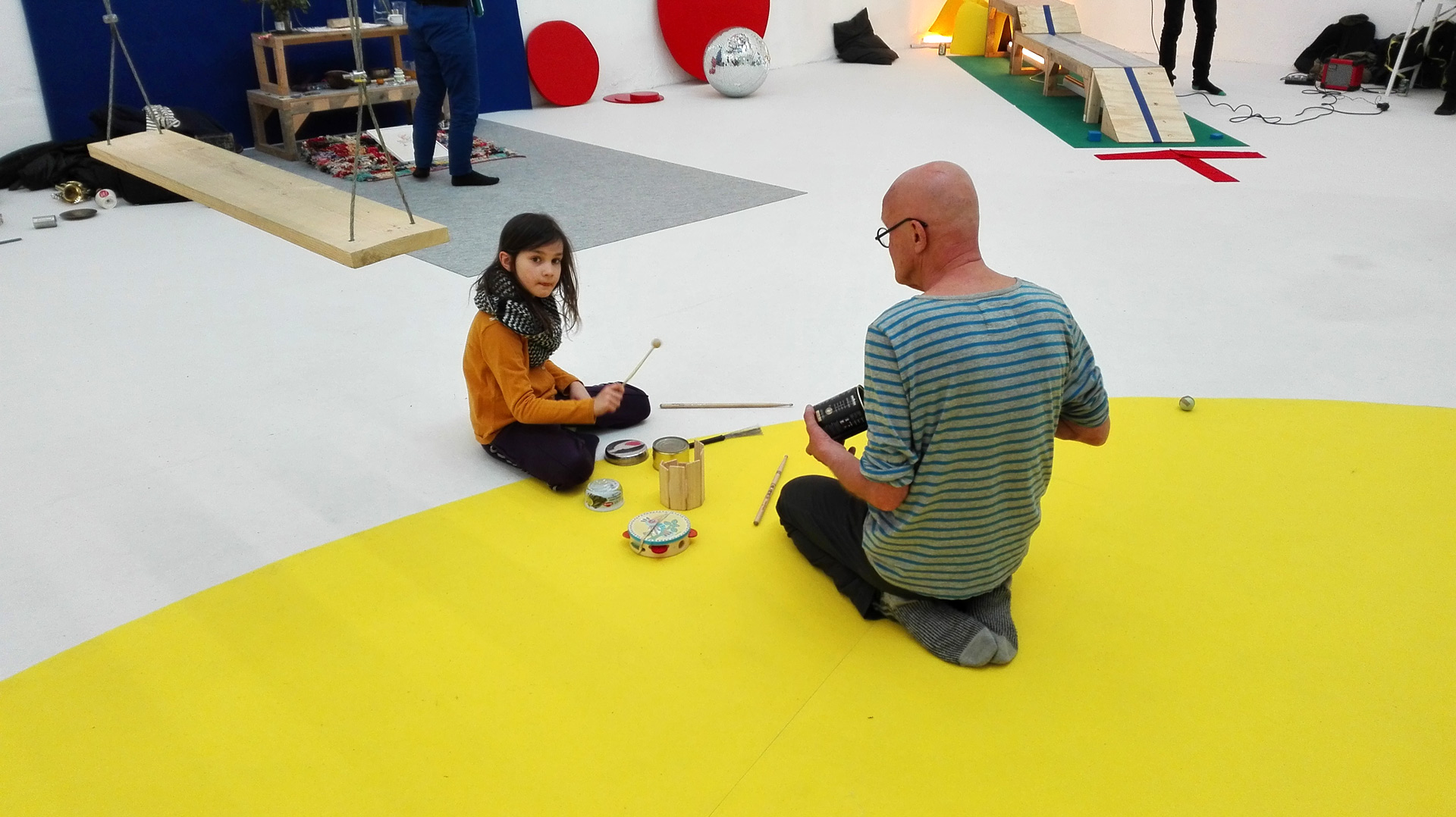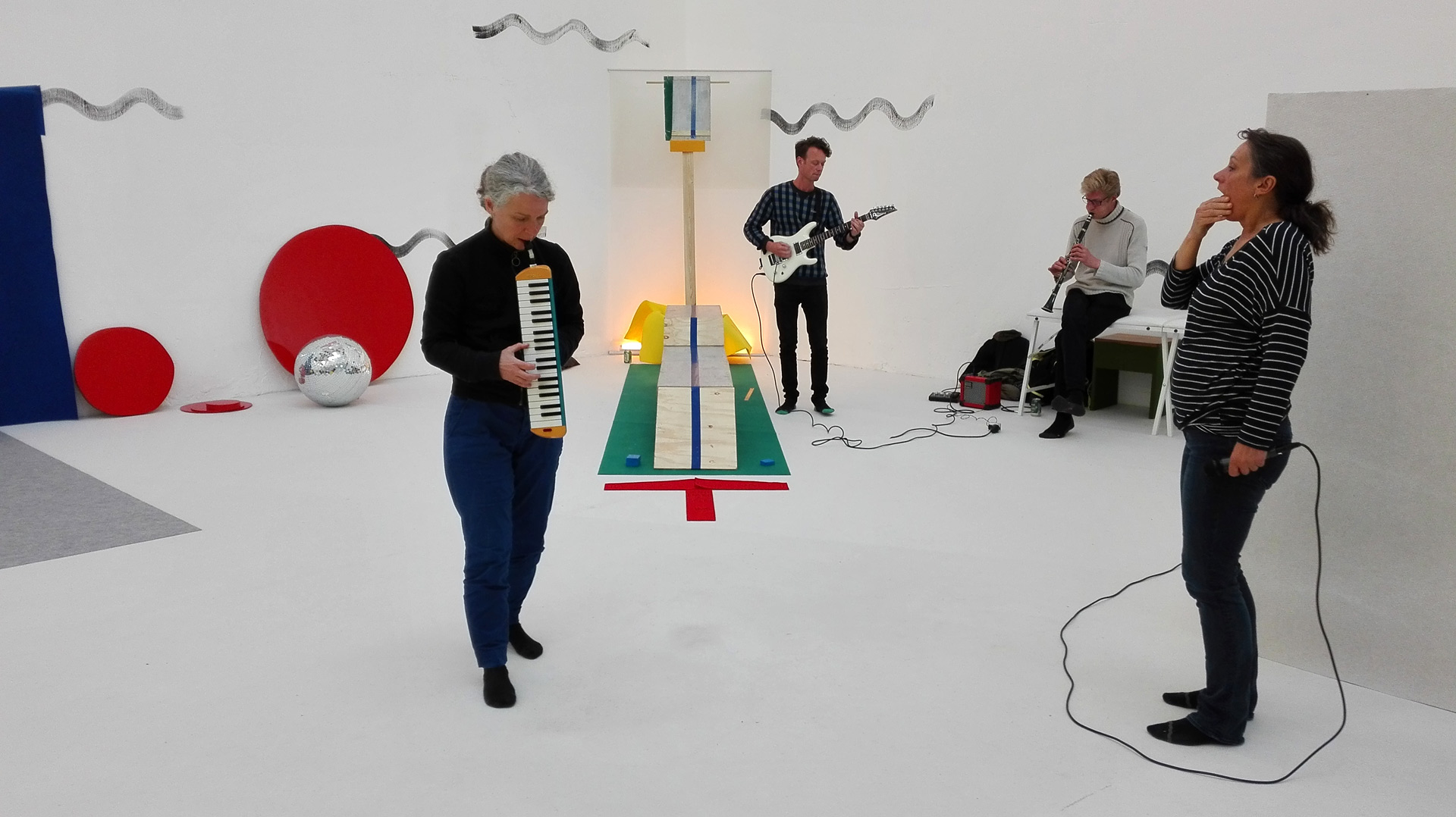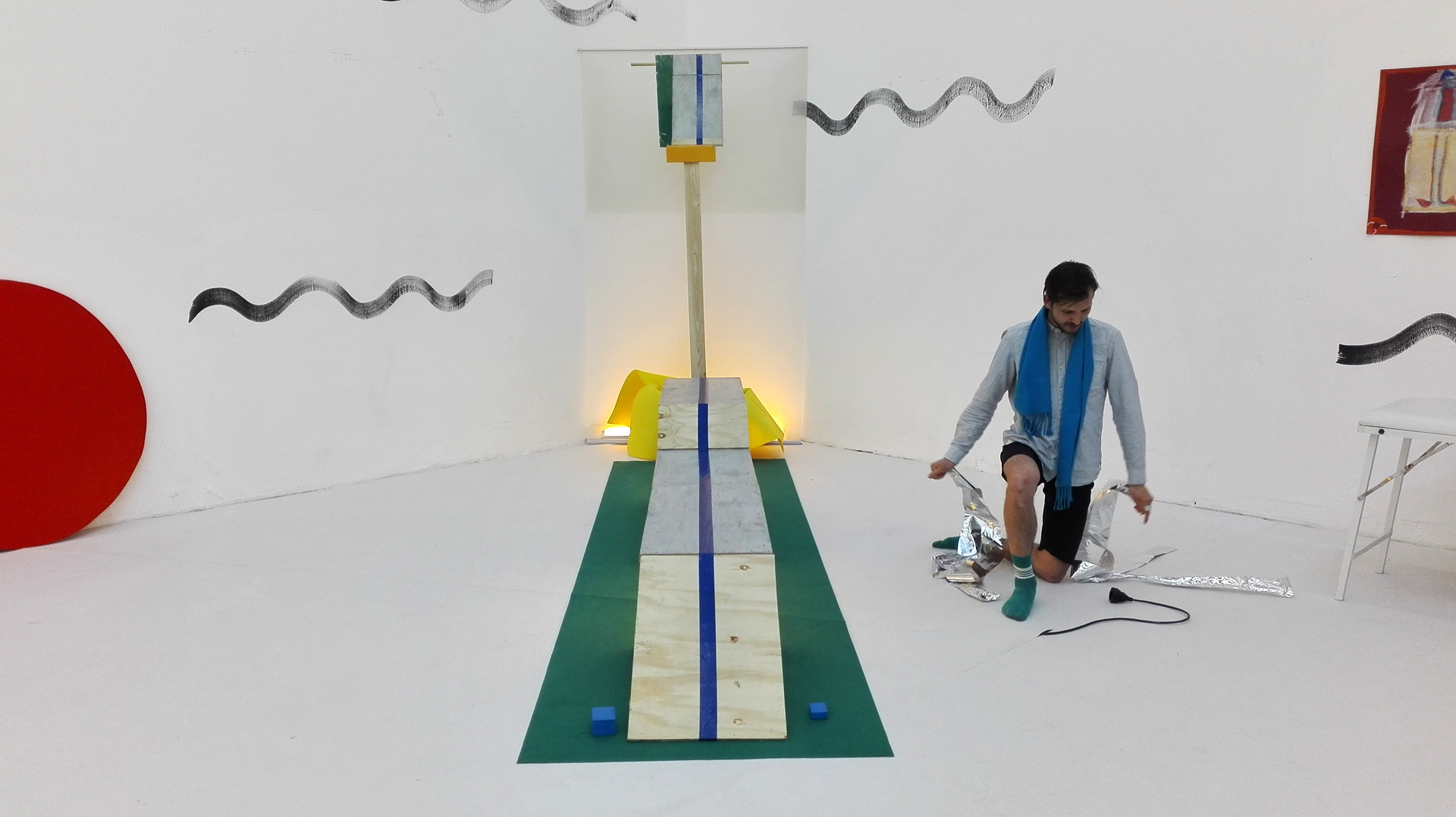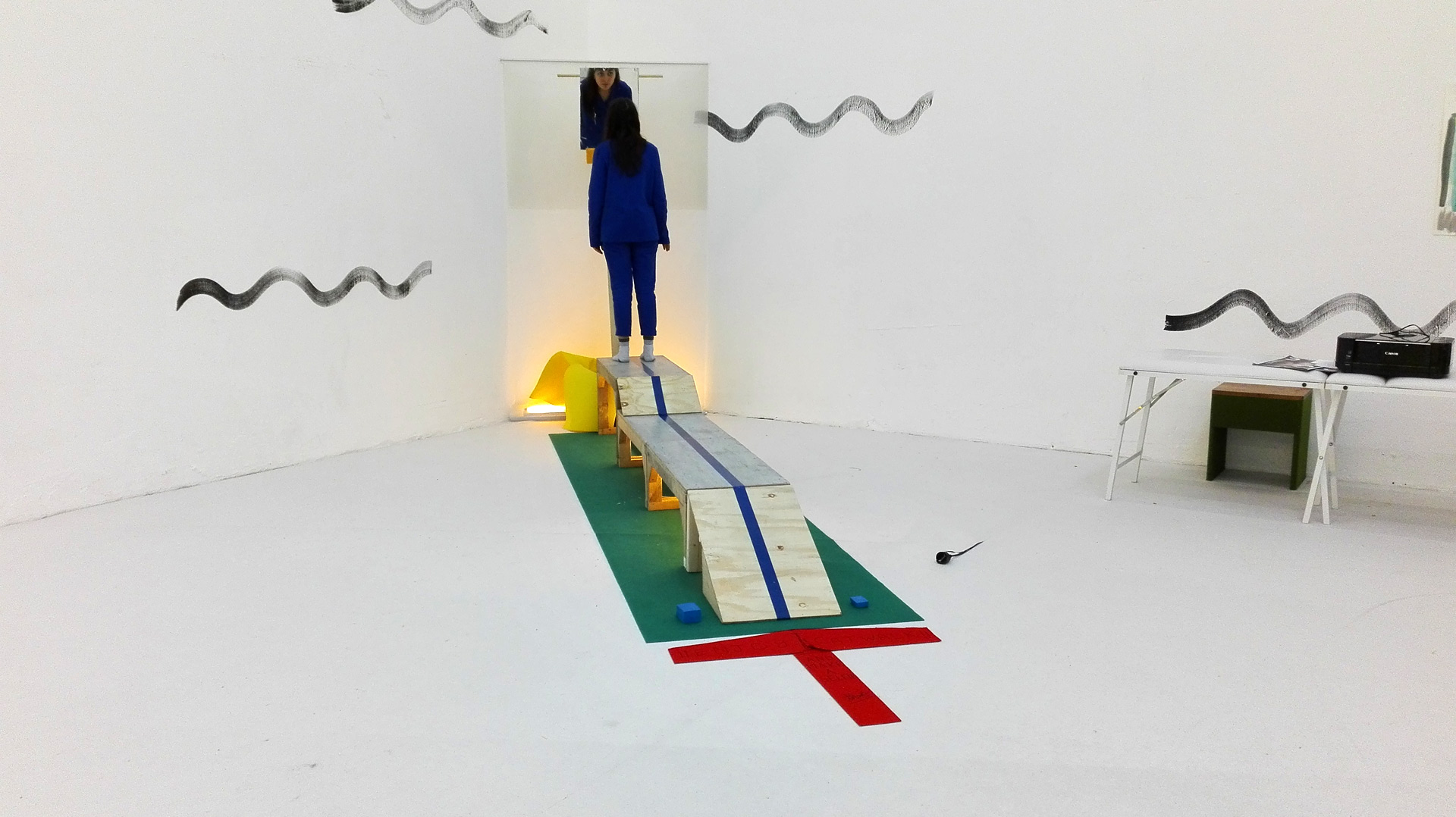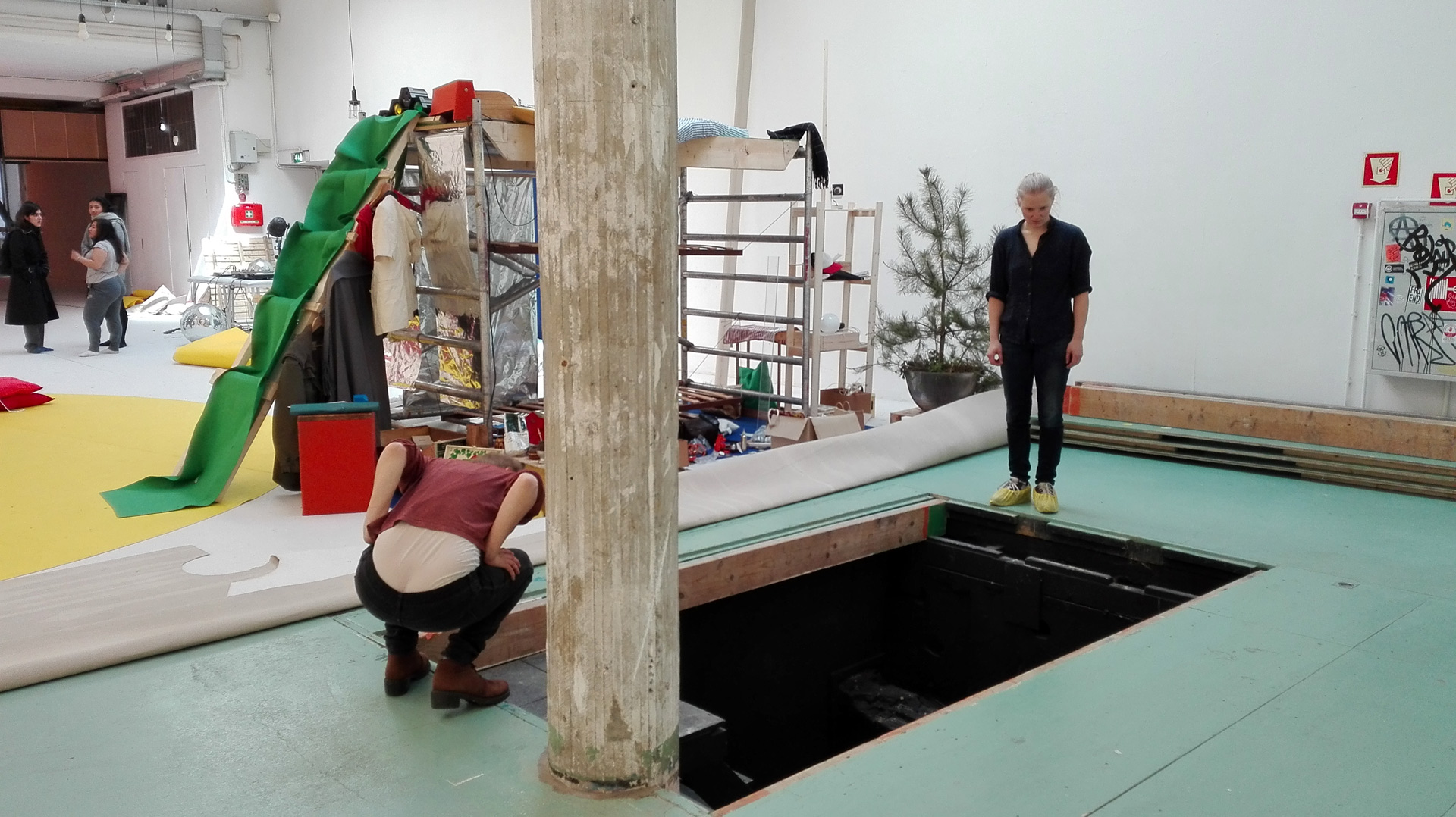 Group:






Programmers:

Producer:


Lola Bezemer / Alexandra Dragne / Sandra Gnjatović / Hannah Mjølsnes / Eric Peter / Rory Pilgrim / Jans Schaper / Isfrid Siljehaug / Joaquin Wall / Jacco Weener / Louwrien Wijers / Maaike Fransen / Juan Borgognoni / Bram Loogman / Ap El / Paul Groot / Midday Monday Improvisation Orchestra / University of Colour / Titus Elias / Aurora Rosales / The Physical People / Manjit Krishna Kaur / Dionisis Argyropoulos-Ioannou / The New Robotnik / Lasse Vermeer / Mario Caporali / Chu-Han Chiang / +

Aju Shrestha

W139 Space for Contemporary Art